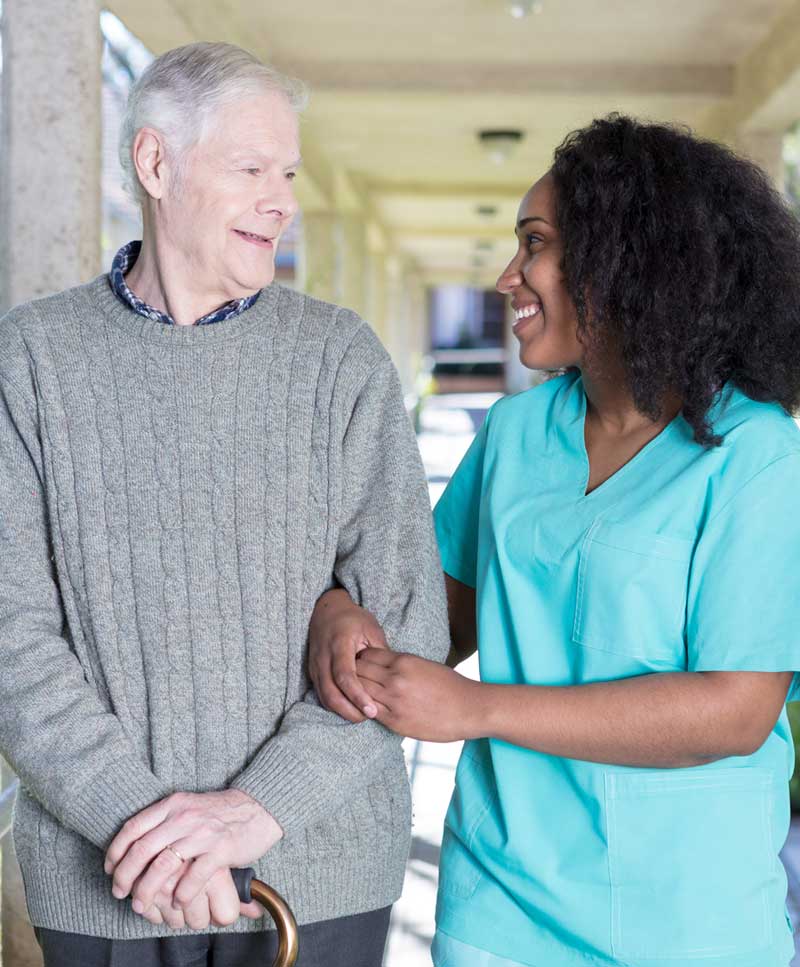 Applying From Overseas
Join Langland Care
We have job opportunites for carers based outside the UK. If you are looking for employment and are a fluent English speaker with a passion for providing care in a supportive environment please contact us.
We can help with the logistics involved with moving to a new country and provide training where required. We have a sponsor licence for applicants living abroad but wishing to work in the UK.
Many of our carers originate from a variety of countries around the world including India, Zimbabwe, Phillipines and Sri Lanka. Benefits include top quality training, good salary, a chance to experience a new country and working for a residential home that cares for the well being of their staff and residents.
Please fill in the below contact form to register your interest.